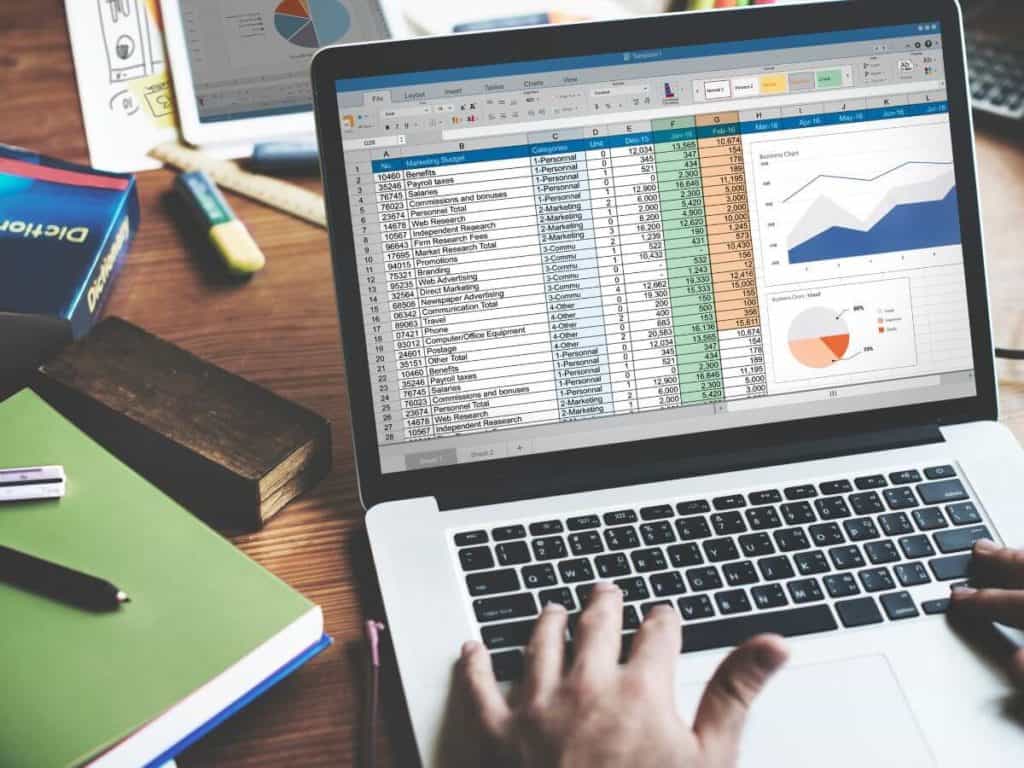 Data science has become an extremely sought-after job across the globe, especially in Malaysia. With more data being generated every day and accessible by various individuals and organisations, there's no better time than now to become a data professional. Whether you are a student looking to make an informed career choice or a professional looking to switch careers, data science offers multiple career paths that can help you achieve your career and life goals. In this article, we will cover everything you need to know about the landscape of data science jobs in Malaysia.
Who are Data Professionals?
Data professionals are those who analyse and interpret data to find trends and insights. They use their findings to help organisations make better decisions. To be a data professional, one must be skilled in mathematics, statistics, and computer science. With these skills, data professionals can create models that solve complex problems. The demand for data professionals is ever-growing and the salary continues to increase with experience. Best of all, the skills learned as a data professional are valuable in many industries outside of tech companies like finance, pharmaceuticals, marketing and academia. For example, some students can even go on to work at companies like McKinsey or Google after graduating from university as an intern.
Growing Data Professional Jobs in Malaysia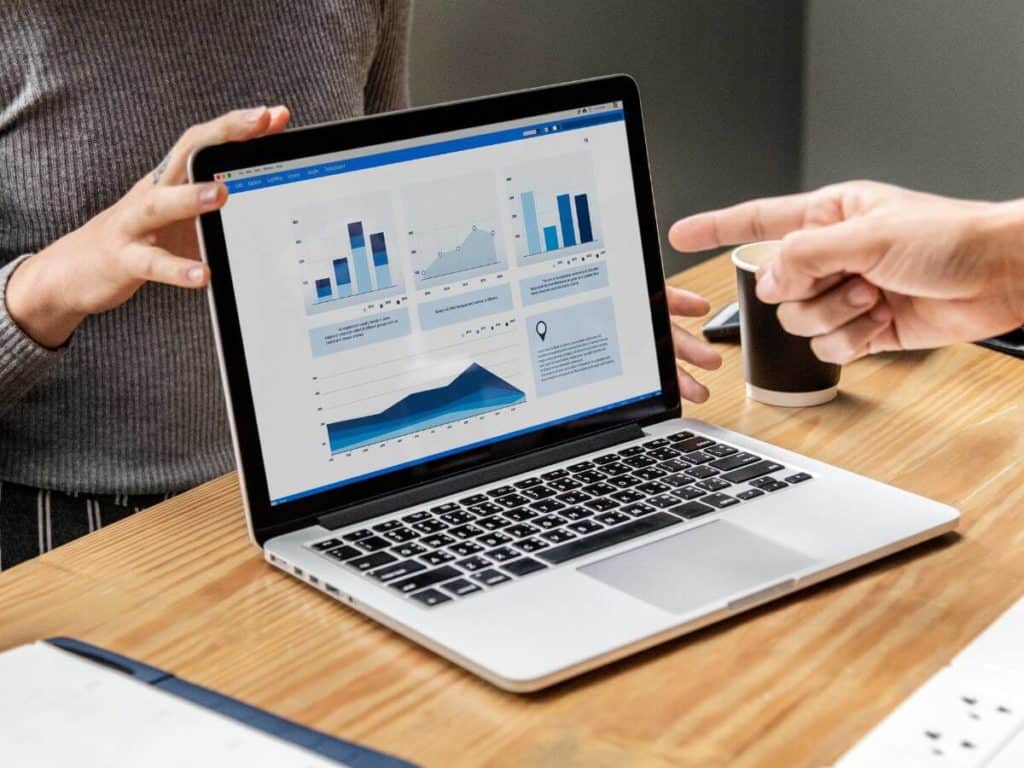 Malaysia is aiming to be a leading nation in the digital economy, and part of that plan is the transition to Industry 4.0. This shift will increase the demand for data professionals, who will play a crucial role in helping businesses make the most of big data and analytics.
Data professionals are in high demand in Malaysia due to the ever-growing amount of data that needs to be analysed. As the field of data science continues to evolve, so is the need for people with specialised data science skills. With more than 10,000 open data professional job positions on Malaysian job boards now is the perfect time to become a data professional in Malaysia.
Malaysia has set its sight on producing and employing an immense number of data professionals to support its data-driven economy. According to the Malaysia Digital Economy Blueprint, lead by the Ministry of Human Resources (MoHR), the government aims to produce 35,000 data professionals by the end of 2025. Considering these statistics and the current demand for data professionals in Malaysia, it is safe to say that there is a huge demand for data professionals in Malaysia that is only projected to grow in the incoming future. If you're considering becoming a data professional in Malaysia then here are some reasons why you should go ahead and take the plunge.
Reasons Why Work In Malaysia as a Data Professional
We live in a modern era where businesses spend millions of dollars every year to transform raw data into actionable insights to understand their customers and grow their business. In fact, according to an MDEC commissioned study by IDC, it expected the Big Data Analytics (BDA) market in Malaysia to grow to $1.9 billion by 2025 from $1.1 billion in 2021. Businesses in Malaysia and throughout the globe are looking for skilled and experienced data professionals to boost their productivity, profits, and customer experience. To help you understand the rising demand for data professionals in Malaysia, here are some of the top reasons why you should consider data science as a career in Malaysia:
High Demand
As the world increasingly runs on data, the demand for data professionals has skyrocketed in recent years. In Malaysia, this demand is only expected to grow as businesses recognise the importance of data-driven decision-making. As a data professional, you will be responsible for extracting valuable insights from large data sets, and your skills will be in high demand by employers across a range of industries. This ultimately means that as a skilled data professional, you don't have to worry about the lack of available jobs as many businesses may even reach out to you with lucrative career offers.
Huge Starting Salary
As a data professional, you can expect to earn a high starting salary. Data professionals are one of the highest-paid professionals in Malaysia. According to JobStreet, for junior positions, the average starting salary is from RM3,400 to RM7,750 per month, for data professionals in Malaysia. Your earnings will gradually increase as you gain experience. As a data professional, you will be in high demand. Companies are always looking for talented individuals who can help them make the most of their data.
Job Security
Data professionals are in high demand right now, and that demand is only going to continue to grow. This means that if you become a data professional, you can be confident that you'll always have a job. Along with that, data has become progressively important to companies, and your specialised skills will become increasingly valuable, leading to greater increases and promotions.
Career Advancement
In addition to the great salary and job security that data professionals enjoy, the career also offers opportunities for advancement. As you gain experience and hone your skills, you can move up within your organisation or transition into a management role. The demand for data professionals is only increasing, so there are plenty of opportunities out there for those who are willing to put in the work. If you want a challenging and rewarding career with good prospects, data science is the way to go. Additionally, there are different career paths in data science that you can specialise in, which brings us to the next segment of this article.
Data Science Career Paths & Salaries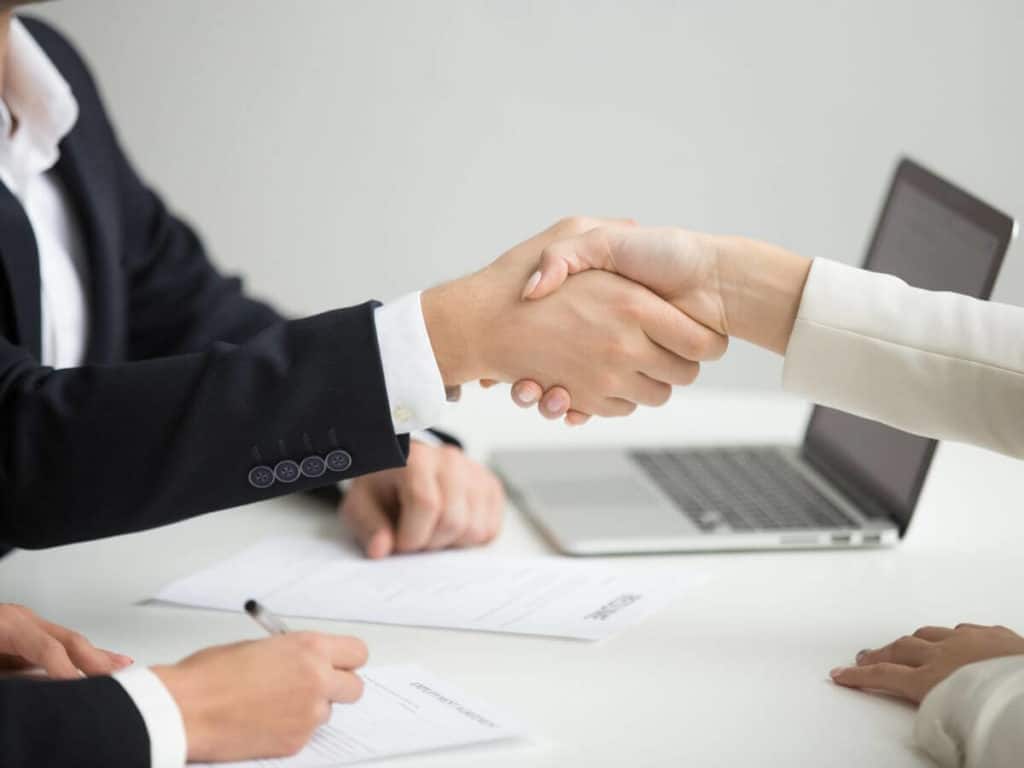 There are many well-paying data science jobs you can apply for and if you have more experience in data science, the pay will grow. Here are some of the most in-demand positions for data professionals in Malaysia and the salary range at the junior levels:
Skills Employers Look For in Data Professionals
To be a successful data professional, you will need strong analytical and mathematical skills. You must also be able to effectively communicate your findings to those who do not have a background in data science. Additionally, employers will value data professionals who are familiar with common programming languages, such as Python and R, and who have experience working with large datasets. Finally, creativity and outside-the-box thinking are essential for data professionals who want to solve complex problems.
Here at Mobius Group, our team of experienced data practitioners understands the key skills that employers look for in data professionals. We have deep knowledge across various industries, and we know what it takes to successfully manage and interpret data. Those who possess these skills will be in high demand by employers across all industries:
They should have the necessary technical skills and domain knowledge.
Should be able to understand and interpret the results of their analysis.
They should also be able to communicate their findings to others.
Should be able to work with a team and collaborate with others.
They should have good problem solving skills.
Finally, data professionals should be able to continually learn new things and keep abreast with the latest development.
Starting a Career in Data Science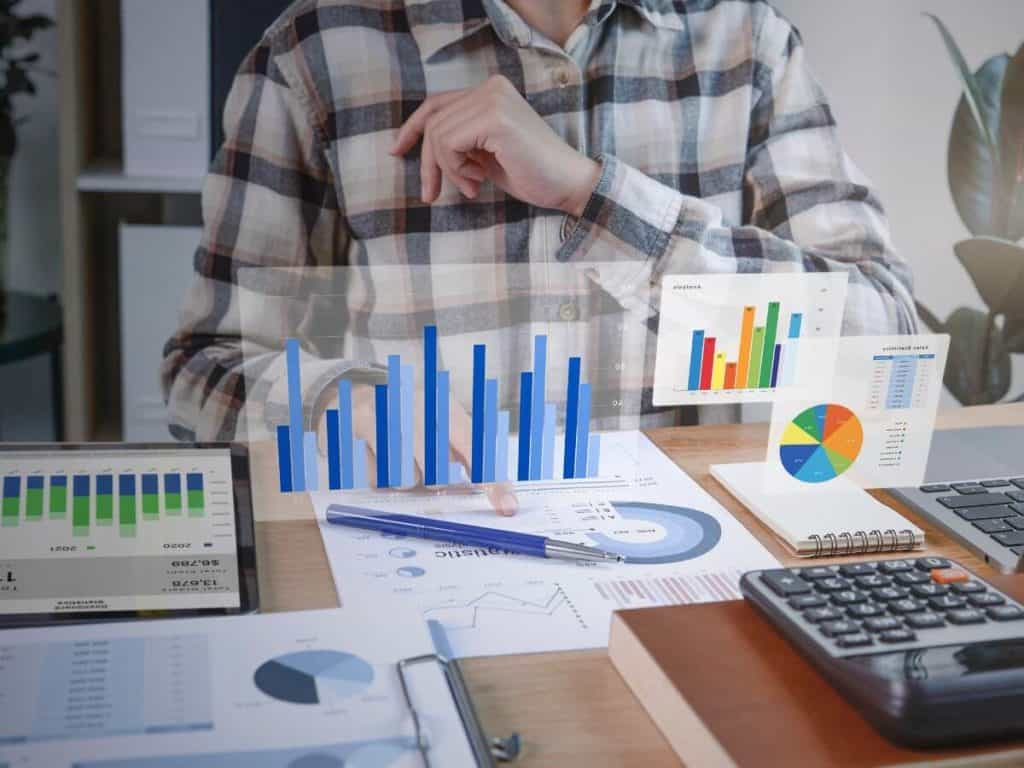 In recent years, there has been a growing need for professionals that have data science expertise. This is because of their increasingly crucial role in various industries, particularly in providing business solutions and making informed decisions. Today, the demand for skilled data professionals is rising rapidly, not only in Malaysia but throughout the globe. With high job security, growing demand, and high salaries, building a career in the data science field can most certainly help you succeed in achieving your career and life goals.
Data Science is a rewarding career, however, this field requires more than just an education; you'll need to get certified with proper industry certifications and earn experience working with clients so that your potential hiring managers can see your talents first-hand. Any data science career that comes with certification will pay more, as well as your chances of getting hired. There are many certifications that you can earn and they don't take much time either.
At Mobius Group, we offer various courses in data science that will equip you with the necessary skills to be a successful data professional. Our courses are designed by industry experts and taught by experienced professionals so that you can learn real-world applications of data science. With our courses, you will not only gain theoretical knowledge but also hands-on experience working on projects. What's more, our courses are affordable and flexible, so you can choose the course that best suits your needs. Learn more about Data Science Course in Malaysia.