ANALYTICS FOR EVERYONE
Organisations across all industries increasingly rely on data to make critical business decisions. This short course covers what data science is, why data science is used, the various data personas and types of data and how data is used for decision-making
Enrol Now
Course Duration and Method
Instructor-led sessions | 2 hours | Live online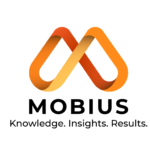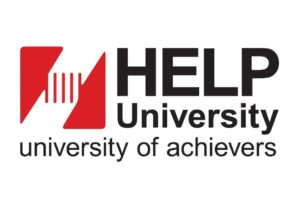 Course Overview
The objective of the training course is to equip participants with the basic literacy of data science including what data science is, why data science is used, the various data personas and types of data, how data is used for decision-making and the common misconceptions of data science

Pre-requisites
This is a beginner-friendly course with no pre-requisites
Who should attend
Anyone wishing to grasp data science literacy – the what, why and how of data science.
Learning Outcomes
At the end of the course, participants will be able to:
List some common data science terms
Describe the types of data
List the common misconceptions of data science
Understand what data science does through use cases
Explain why data is important for decision making
Course Outline
Introduction – this module covers the data tsunami, what is data science, why data science
Data Science Nomenclature  – this module the terminology and various data personas
Data Types – this module covers the types of data and their differences
Data to Decision – this hands on module demonstrates why data is important in decision-making
Common Misconceptions – this module covers the common misconceptions of data science
Use Cases – this module covers examples of how data science is used in the industry
Elite Instructors
Our instructors are committed to providing you personalised feedback to help you develop your skillsets
Dr Mark Chia
BEng (Hons), BSc, PhD, CEng, MIET, SMIEEE
Mark is a thought leader in data science and is passionate about the data science ecosystem. He is a firm believer in talent development and sits on the advisory boards of various universities. He is also a member of advisory panels in various organisations.
Before launching Mobius, Mark was the Director of Data at Astro. He was responsible for the integration, utilisation and monetisation of data across the Astro Group. He brought together the disciplines of data management, visualisation and advanced analytics to generate value for Astro. Prior to Astro, Mark helmed the graduate and internship programmes at SAS. He has worked in data science and IT for over 15 years with various overseas companies.
Dr Tang U-Liang
Phd (NUS), BSc (Hons) 2nd upper (Mathematics) (NUS)
 U-Liang is the Head of the School of ICT, Faculty of Computing and Digital Technology, HELP University. He is active in promoting the upskilling of adult learners and is driving the Faculty's Centre for Industry 4.0 (CIR4.0). He has taught in Singapore Polytechnic and is familiar with the adult education especially training in the areas of data science, analytics, machine learning and artificial intelligence. He has conducted several consultancy projects with various government agencies and industry while in Singapore. U-Liang has a keen interest in promoting the importance and impact of IT and data science among professionals. His areas of research are in statistics and data science.
Course Duration and Schedule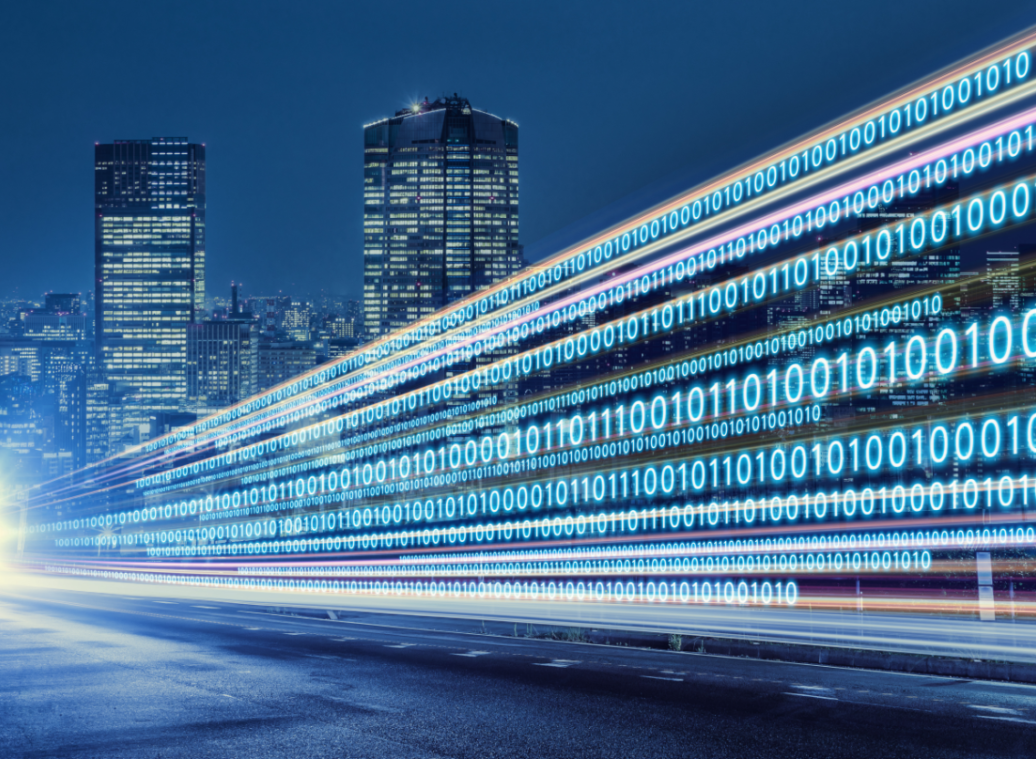 Learn about data science now and how to use it for the future!
So, what are you waiting for?
Enrol Now
This could be helpful to you
1. Why should I attend this Course?
It is estimated that the amount data generated in 2020 is equivalent to 1.7MB per second for every person on earth.  The amount of data created is expected to reach approximately 2100 zettabytes by 2035 (1 zettabyte is equivalent to a billion terrabytes!).   This is driven by increasing usage of technology such as smart devices, social media, online entertainment, IOT devices.  More and more Corporations and businesses are adopting the use of data science in order to secure an advantage in this competitive world.  Whatever position you're in, whether you're an employee of a organization or an entrepreneur running your own business, it is vital to understand what data science is and how it is used to make more effective decisions in this fast-moving world.

2. Are there any pre-requisites for this Course?
This is a beginner-friendly course and there are no pre-requisites.
3. Will I receive a Certificate on completion?
No, this is an introductory Course with no Certificates issued

4. I am working full-time. Do you have evening sessions?
Yes!  Our Course Schedule also takes into account the needs of full-time employees.  You can choose to attend the evening sessions.

5. How do I enroll for this Course?
It's simple!  Click the 'Enrol Now' button and fill in the information and click the 'Submit' button.  Our Enrolment team will contact you shortly with the Booking Form

6. Who we are
Mobius Group is a data science company based in Malaysia offering industry relevant data science courses and services. One of our missions is to help individuals and organisations understand data and apply the knowledge for industry and organisational effectiveness. Mobius Group provides data science courses for upskilling, reskilling and affordable access to data science solutions for industry and SMEs in Malaysia and around the region.