DIGITAL MARKETING COURSE IN MALAYSIA (FUNDAMENTALS)
People are consuming digital content on a daily basis. Companies and professionals in Malaysia are expected to be familiar with the core tenets of digital marketing. The skills in using digital platforms to market products and services to target consumers or business enables you to create winning digital marketing strategies. If you want to learn the essential disciplines in digital marketing, this is the digital marketing course for you.
Enrol Now
Digital Marketing Course Duration and Method
Instructor-led sessions | 22.5 hours | Live online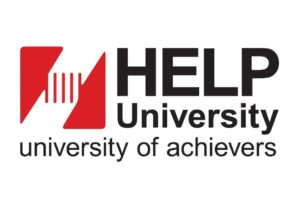 Digital Marketing Course Overview
The objective of this digital marketing course is to equip participants in Malaysia with the fundamental knowledge and skillsets of a digital marketing specialist. In this course you will harness tools to understand the digital marketing processes.

Pre-requisites
This digital marketing course is a beginner-friendly course.  Participants should have their own laptops.  More importantly, participants should be willing to learn new marketing concepts.
Who should attend this digital marketing course in Malaysia
Anyone wishing to start a career as a digital marketing specialist or learn the skillsets of a digital marketing specialist.
Learning Outcomes
At the end of this digital marketing course, participants will be able to:
Identify the digital strategy ecosystem
Describe the key personas and their responsibilities in digital strategy ecosystem
Apply the best practices on digital launch plan
Classify the difference phases of audience journey
List the different touchpoints and analyze the consumer behaviour
Develop a marketing campaign plan based on the marketing funnel
Measure right metrics and ROI for marketing campaign
Compare advertising agencies and the pricing models
Apply the skills learned during the course in a case study
Digital Marketing Course Outline
Introduction to the Digital Strategy Ecosystem – this module covers the key players in the digital marketing ecosystem, responsibilities and skillsets of a digital marketing specialist
Digital Marketing Strategy and Framework  – this module covers elements of a successful digital marketing strategy, persona creation and customer journey map
Digital Marketing Execution – this module covers digital marketing funnel,  metrics measures and marketing touchpoints
Participants will employ the skills learned in a case study
Elite Instructors
Our instructors are committed to providing you personalised feedback to help you develop your skillsets
Eva Piramila Poovan
BIT (Hons) Information System Engineering (MMU), Business Analytics (Harvard Business School), Digital Marketing Strategies (NUS, Singapore)
Certified Google Analytics, Certified Online Marketing Professional (OMCP), Certified Enterprise Data Analyst, Certified Amazon Innovation Programme
Eva is an energetic person with vast experience in the digital marketing and data. She is passionate about building a consumer centricity organisation. She has 17 years of experience working in digital environment across different sectors in Malaysia including FMCG, eCommerce, Media and Broadcast. She has developed skills in an omni-channel environment on how best to drive customer interest towards brands, products, or services.
Eva started her career as a Software Engineer in 2004 and she currently assumes the position as Head of Digital Data Analytics. Her work includes digital transformation, digital marketing strategies and optimising organic business growth via integrated digital advertising. Eva relishes teaching. She has conducted several case studies with Microsoft, Google, 11street Malaysia, Amazon, Salesforce and shared her experience in various retail events. She also conducts training on digital marketing, data analytics and develops talents in companies. She is a dynamic trainer, a true engager who is a strong believer of practical learning.
Digital Marketing Course Fee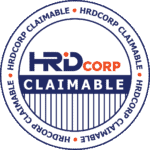 Digital marketing Course Duration and Schedule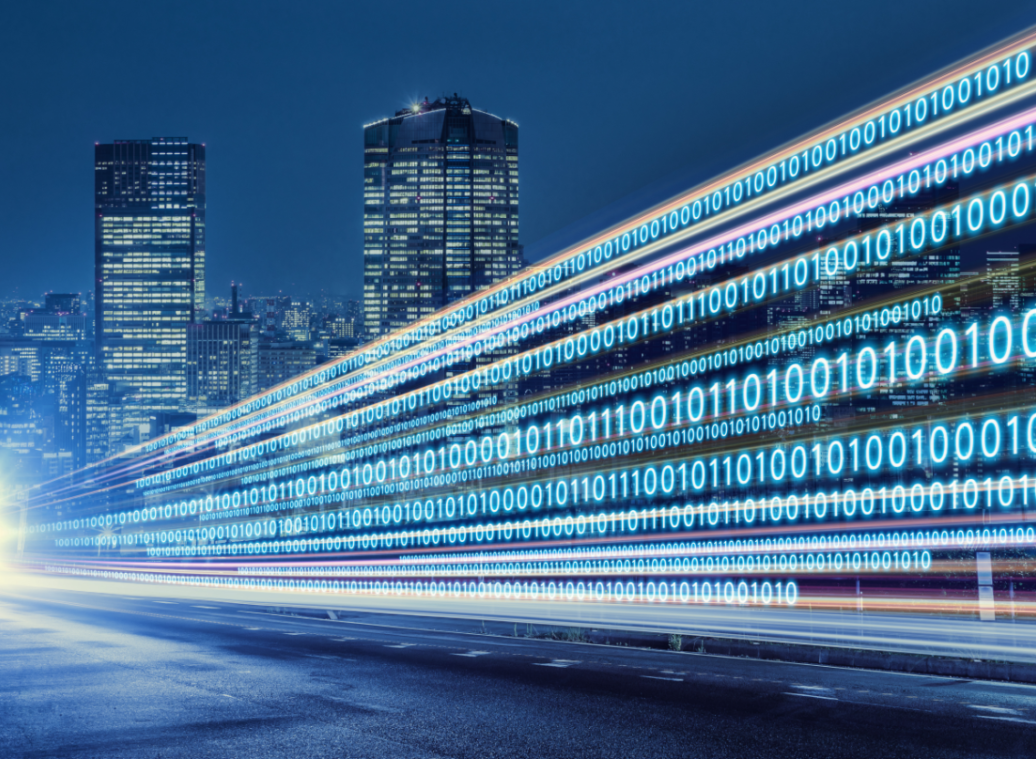 Become an Industry-ready data professional.
Upskill yourself with this digital marketing course to launch your career in Malaysia.
So, what are you waiting for?
Enrol Now
This could be helpful to you
1. Why should I learn the skillsets of a digital marketing specialist?
Digital Marketing Specialist is one of the Top 10 Emerging Jobs in Malaysia (Source: LinkedIn).  This trend is expected to continue as digital marketing becomes a more and more important channel for companies in Malaysia and throughout the world.

2. Are there any pre-requisites for this Course?
This is a beginner-friendly course.  Participants should have their own laptops.  If you're concerned or have any questions, we would welcome you to reach out to us and our Enrollment Team will contact you to discuss your background and whether the Course would be a good fit for you.  You can contact us here
3. Will I receive a Certificate on completion?
Yes, upon passing the Course you will receive a Digital Marketing (Fundamentals) Certificate!

4. I am working full-time. Do you have evening sessions?
Yes!  Our Course Schedule also takes into account the needs of full-time employees.  You can choose to attend the evening sessions.

5. How do I enroll for this Course?
It's simple!  Click the 'Enrol Now' button and fill in the information and click the 'Submit' button.  Our Enrolment team will contact you shortly with the Booking Form

6. Who we are
Mobius Group is a data science company based in Malaysia offering industry relevant data science courses and services. One of our missions is to help individuals and organisations understand data and apply the knowledge for industry and organisational effectiveness. Mobius Group provides data science courses for upskilling, reskilling and affordable access to data science solutions for industry and SMEs in Malaysia and around the region.