DATA ANALYST COURSE IN MALAYSIA (FUNDAMENTALS)
Organisations across all industries around the world increasingly rely on data to make critical business decisions, Malaysia is no exception. The role of a data analyst is to leverage on data to derive actionable insights to steer such decisions. If you're looking to learn the fundamental skillsets of a data analyst, then this data analyst course is for you.
Enrol Now
Course Duration and Method
Instructor-led sessions | 22.5 hours | Live online learning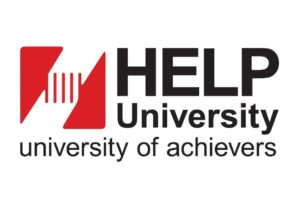 Course Overview
The objective of this data analyst course is to equip participants with the fundamental knowledge and skillsets of a data analyst. In this course you will harness tools such as Python to understand the data analyst processes.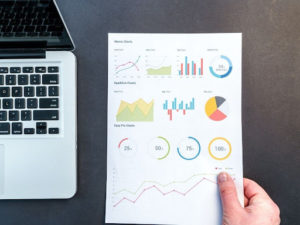 Pre-requisites
This data analyst course is a beginner-friendly course. Participants should have their own laptops.  More importantly, participants should be willing to learn some mathematical concepts such as statistical analysis as well as some coding in Python.
If you have any questions or further enquiries, please reach out to us at training@mobiusgroup.co. Our Enrollment Team in Malaysia will assist you.
Who should attend this data analyst course
Anyone wishing to start a career as a data analyst or learning the skillsets of a data analyst, in Malaysia or abroad
Learning Outcomes
At the end of this data analyst course, participants will be able to:
Understand the data ecosystem
Describe the key players or roles in the data ecosystem
Describe the responsibilities and skillsets of a data analyst
Perform data extraction and processing
Perform visualisation of data

Perform statistical techniques and analysis

Apply the skills learned during the course in a case study
Data Analyst Course Outline
Introduction to the Data Ecosystem – this module covers the key players in the data ecosystem, responsibilities and skillsets of a data analyst and the data analytics lifecycle
Data Ecosystem Basics  – this module covers types of data, file formats, sources of data and programing languages
Data Analyst Processes – this module covers data extraction and processing, data visualisation and statistical techniques and analysis
Case Study – Participants will employ the skills learned in a case study
Elite Instructors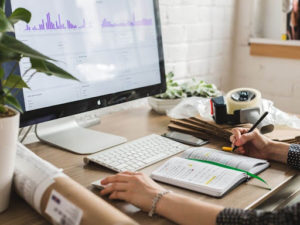 Our instructors are committed to providing you personalised feedback to help you develop your skillsets
Dr Mark Chia
BEng (Hons), BSc, PhD, CEng, MIET, SMIEEE
Mark is a thought leader in data science and is passionate about the data science ecosystem. He is a firm believer in talent development and sits on the advisory boards of various universities. He is also a member of advisory panels in various organisations.
Before launching Mobius, Mark was the Director of Data at Astro. He was responsible for the integration, utilisation and monetisation of data across the Astro Group. He brought together the disciplines of data management, visualisation and advanced analytics to generate value for Astro. Prior to Astro, Mark helmed the graduate and internship programmes at SAS. He has worked in data science and IT for over 15 years with various overseas companies.
Course Fee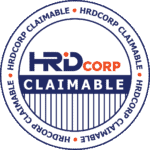 Course Duration and Schedule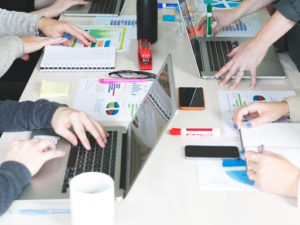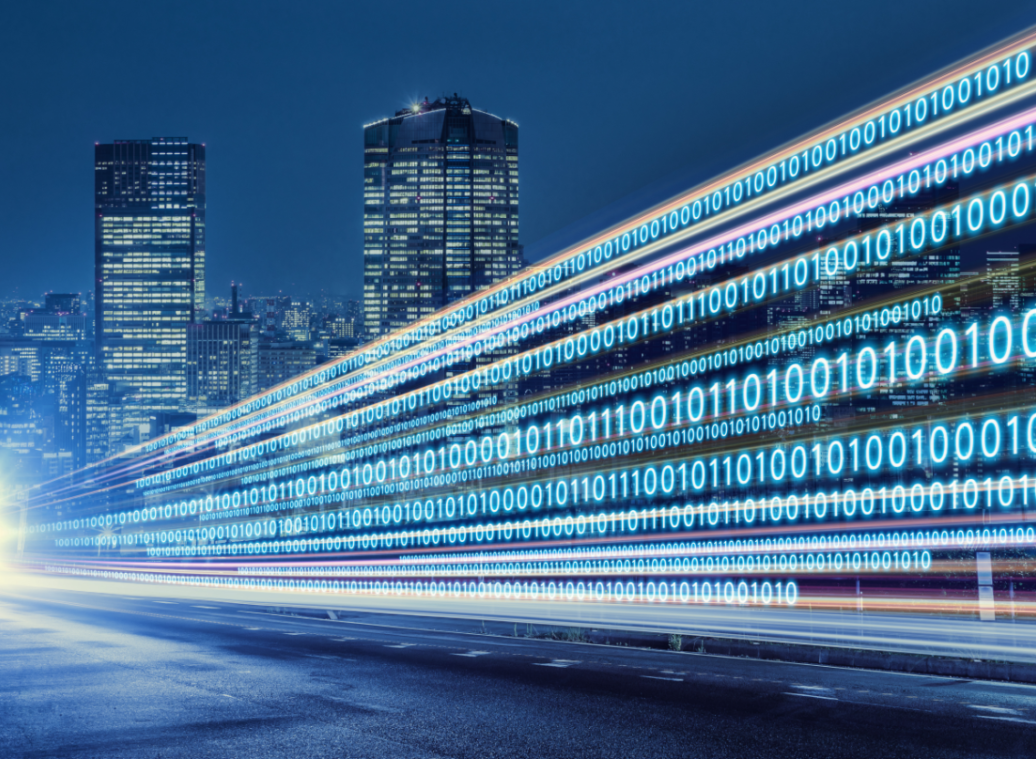 Become an Industry-ready data professional.
Upskill yourself with this data analyst course to launch your data science career in Malaysia.
So, what are you waiting for?
Enrol Now
This could be helpful to you
1. What courses should I take to become a data analyst?
There is no one-size-fits-all answer to this question, as the best courses to take to become a data analyst depend on your specific background and skills. However, some recommended courses include statistics, mathematics, computer science, and business courses.
It's also important to have strong problem-solving skills and the ability to think critically. A data analyst must be able to understand complex data sets and extract useful information from them. And, finally, it's helpful to have experience with data visualisation tools such as Excel or Tableau.

2. Why should I learn the skillsets of a data analyst?
It is estimated that the amount data generated in 2020 is equivalent to 1.7MB per second for every person on earth.  The amount of data created is expected to reach approximately 2100 zettabytes by 2035 (1 zettabyte is equivalent to a billion terrabytes!).   This is driven by increasing usage of technology such as smart devices, social media, online entertainment, IOT devices.  Corporations would need to rely more and more on data professionals like data analysts to gain insights into the data.  Data analyst jobs are one of the fastest growing jobs in Malaysia and South East Asia.  The big data analytics (BDA) market in Malaysia is expected to grow to US$1.9 billion (about RM7.85 billion) in 2025, from US$1.1 billion in 2021, according to Malaysia Digital Economy Corp's (MDEC) commissioned study by IDC.
3. Is Data Analyst a good career path in Malaysia?
Yes, the data analyst role is in high demand across different industries as organisations in Malaysia are growing their analytics capabilities. It is a growing field with many opportunities for employment.
Data analyst gathers large and complex data sets to uncover patterns and trends. This information can be used to make business decisions including business operations improvement and understanding customer behaviours.
The demand for data analysts in Malaysia has increased exponentially as businesses become more reliant on digital information. If you are interested in a career in analytics, now is a good time to get started.
4. Is data analyst in demand in Malaysia?
Data analyst professionals are one of most sought-after internationally, Malaysia is no exception. 
With the rise of digital technology, the world is being enveloped by information at an unprecedented rate and scale. The explosion of data is driving the industries. As organisations' data grows in scale and sophistication, it is inevitable that they will have to make use of the data to make decisions that drive the businesses. Data analysts are at the forefront of this trend.
5. Are there any pre-requisites for this Course?
This is a beginner-friendly course.  Participants should have their own laptops.  More importantly, participants should be willing to learn some mathematical concepts such as statistical analysis as well as some coding in Python.  If you're concerned or have any questions, we would welcome you to reach out to us and our Enrollment Team will contact you to discuss your background and whether the Course would be a good fit for you.  You can contact us here
6. Will I receive a Certificate on completion?
Yes, upon passing the Course you will receive a Data Analyst (Fundamentals) Certificate!
7. I am working full-time. Do you have evening sessions?
Yes!  Our Course Schedule also takes into account the needs of full-time employees.  You can choose to attend the evening sessions.
8. How do I enroll for this Course?
It's simple!  Click the 'Enrol Now' button and fill in the information and click the 'Submit' button.  Our Enrolment team will contact you shortly with the Booking Form
9. Who we are
Mobius Group is a data science company based in Malaysia offering industry relevant data science courses and services. One of our missions is to help individuals and organisations understand data and apply the knowledge for industry and organisational effectiveness. Mobius Group provides data science courses for upskilling, re-skilling and affordable access to data science solutions for industry and SMEs in Malaysia and around the region.